EAF Garage Sale Fundraiser
When: November 18, 19
Join us for the Fall Garage Sale Fundraiser, taking place at the Alaska Airlines HUB Parking Garage on Nov. 18, 19.
Hundreds of thousands of items are available, at garage sale prices, where 100% of the proceeds benefit the Alaska Airlines Employee Assistance and Horizon Air Emergency Assistance Funds (EAF).


Volunteers needed! This event is entirely volunteer powered! Registration for volunteers and sale on TeamAAG: http://www.teamaag.com

For any questions, contact Michelle Durham at michelle.durham@alaskaair.com.
EAF Online Auction
Next Auction in the Spring, Date TBA
Golf Tournament 2024
General Registration: TBA
Sponsorship Registration: TBA
When: July 18,19 2024

Location:
Dinner and Auction on July 18th; Doubletree Hotel: 18740 International Boulevard. Seatac, WA 98188
Golf Tournament on July 19th; Newcastle Golfcourse: 1550 Six Penny Lane, Newcastle, WA 98059

If you are interested in being a sponsor in 2024 , please send me an email to Desiree Allen.
Contact: eaf.desiree.allen@alaskaair.com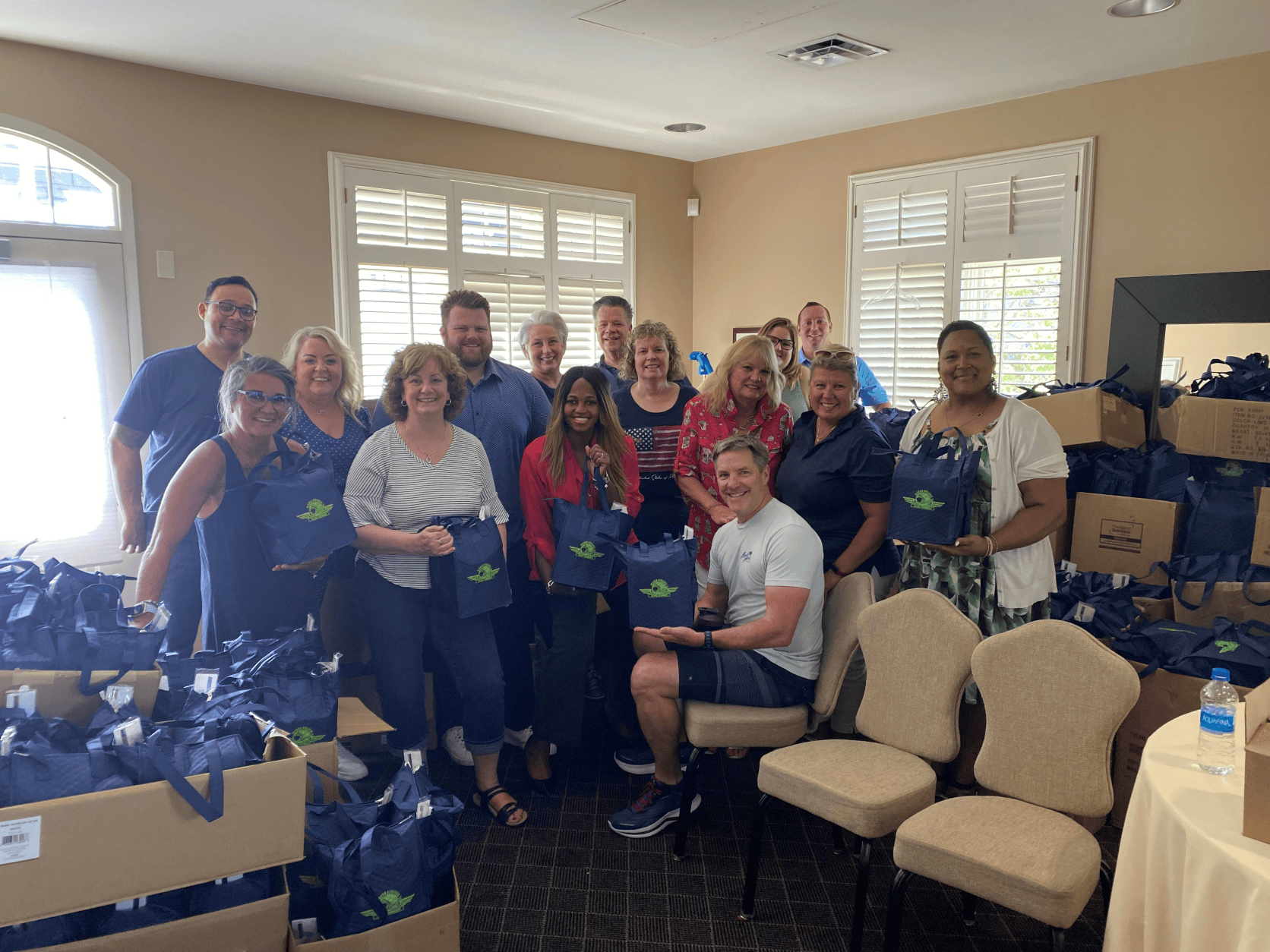 Pictured: EAF Board of Directors preparing gift bags for the golfers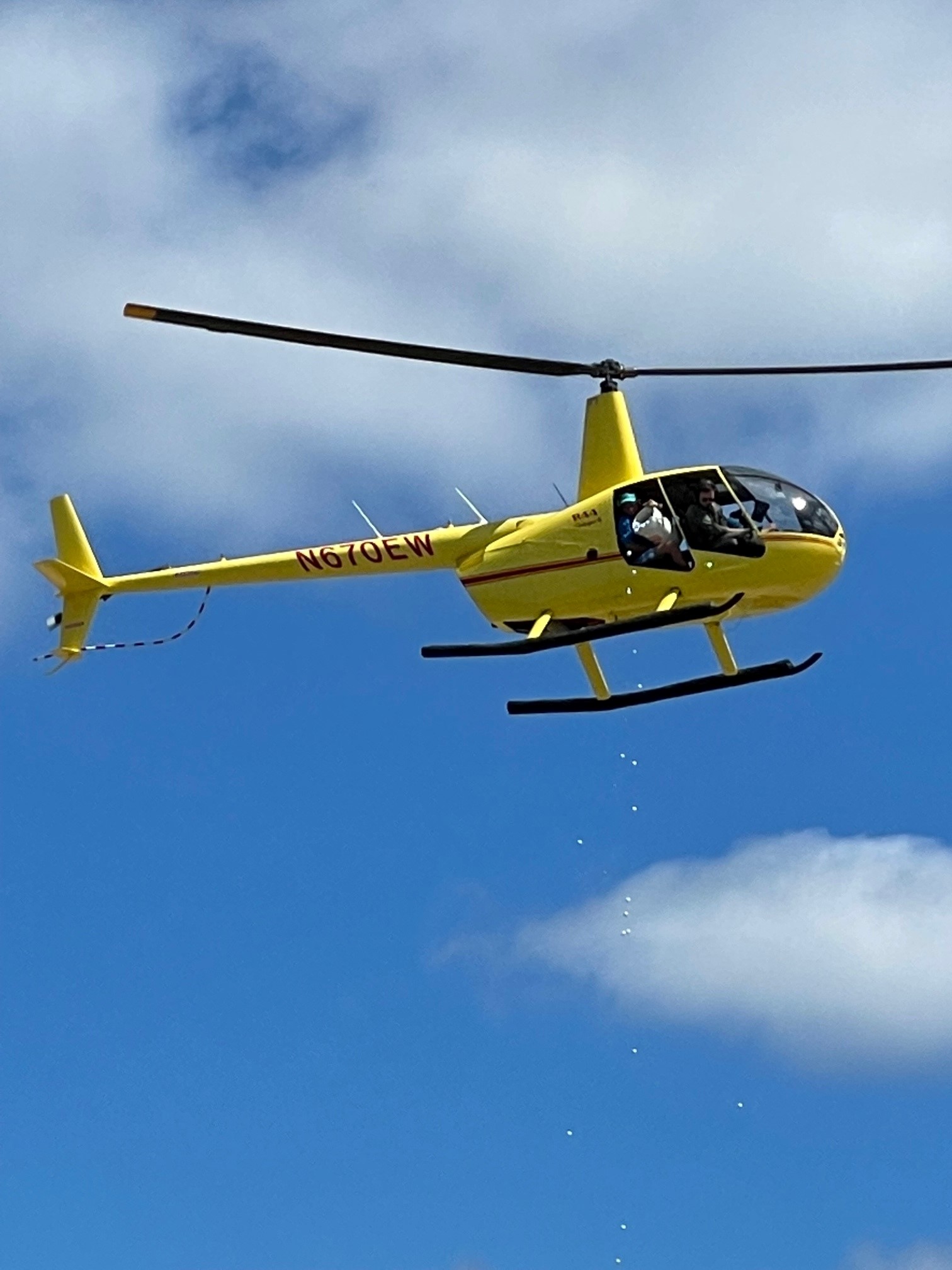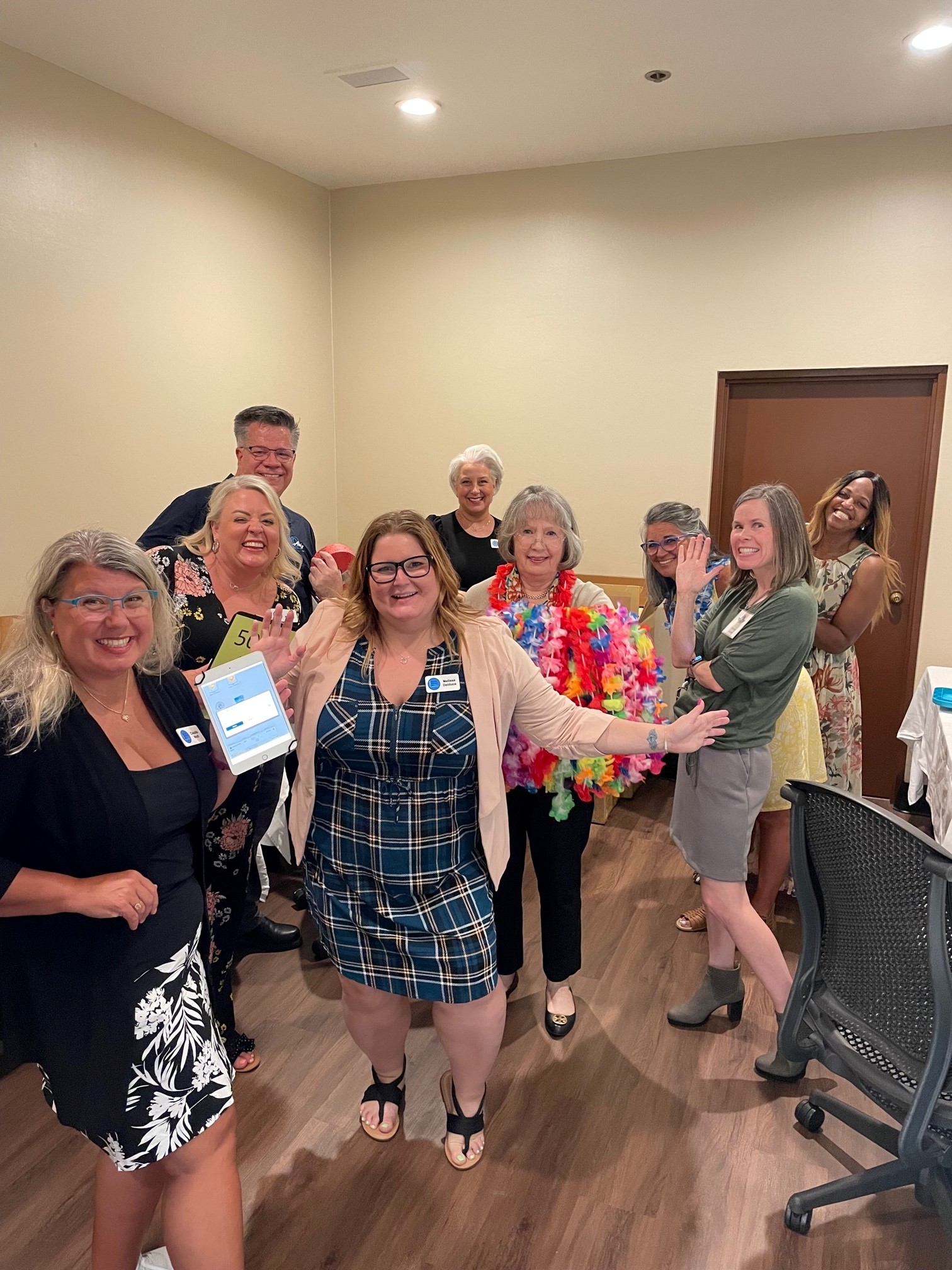 ---
Thank you to the employees and sponsors who donate to the EAF fund.
Last year over 200 employees were helped by EAF (you!) This is real help to real families. At the EAF we have always believed there is nothing more wonderful than helping a fellow employee. The donations you make lift entire families up in their time of need.